The Center for Worker Justice of Eastern Iowa (CWJ) unites low-wage workers across race, ethnicity, and immigration status to promote and defend workers' rights on the job, tenants' rights to safe and affordable housing, just immigration policies, and more equitable communities.  With support from a broad network of labor, faith-based, and civil rights organizations, and people like you, CWJ members are raising our voices, taking action, and improving the lives of thousands of workers.  Together, we are CWJ!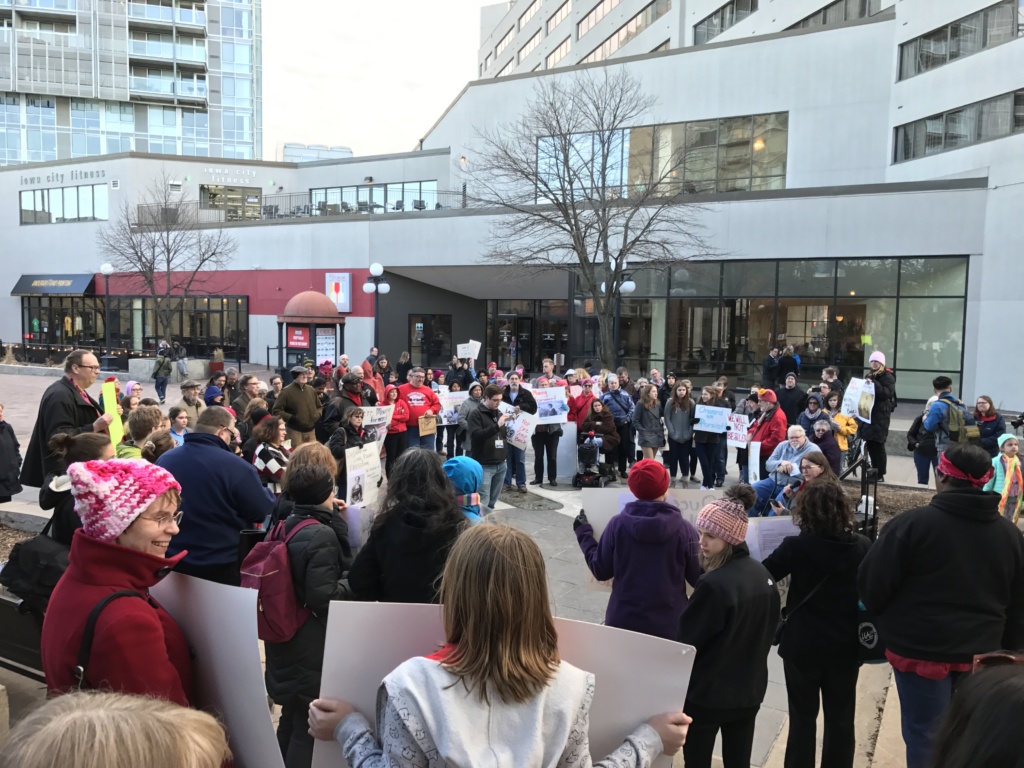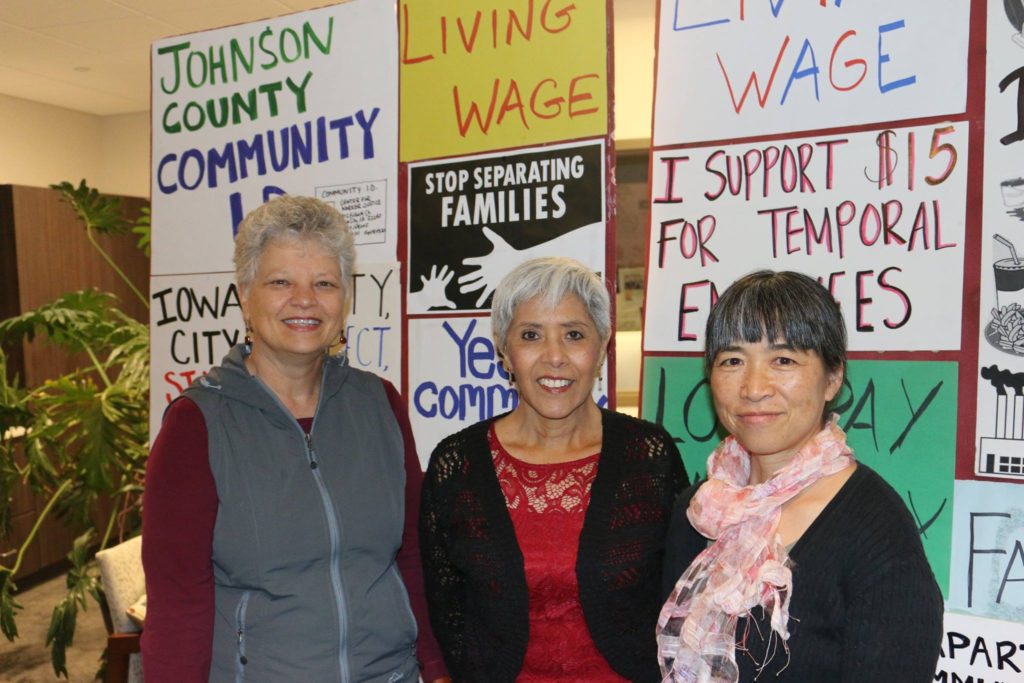 CWJ began as the Immigrant Voices Project (IVP), a local grassroots movement formed in Iowa City in January of 2012. Through the IVP, local residents of African, Asian, and Latin American origin came together to identify shared priorities and forge new alliances for change. They launched a community-wide survey that revealed widespread concerns about injustices at work, abusive landlords, negative interactions with law enforcement, and lack of access to information in residents' native languages. IVP leaders formed committees to address these issues, backed by a network of organizational allies.
By July of 2012, the group became formalized as the Center for Worker Justice of Eastern Iowa, elected its first Board of Directors, and raised funds to send eight members to national leadership training with Interfaith Worker Justice. CWJ members drafted by-laws requiring a majority of Board members and the President to be low-wage workers, reflecting our core belief that low-wage workers must provide the leadership behind any successful effort to address the root causes of their poverty.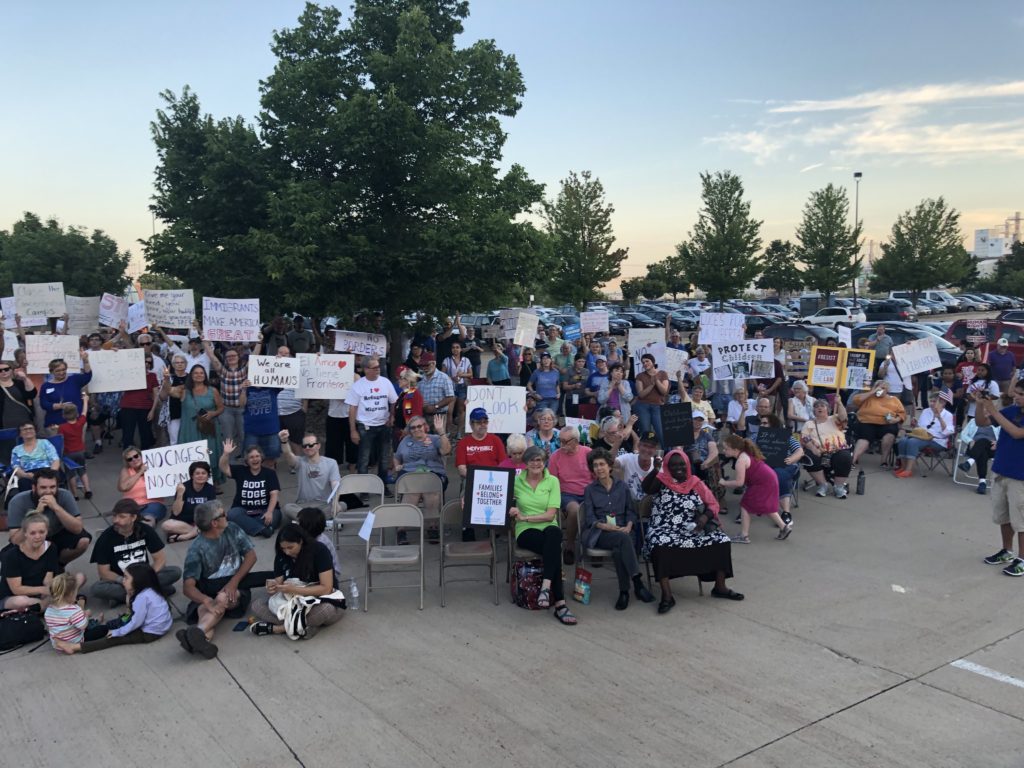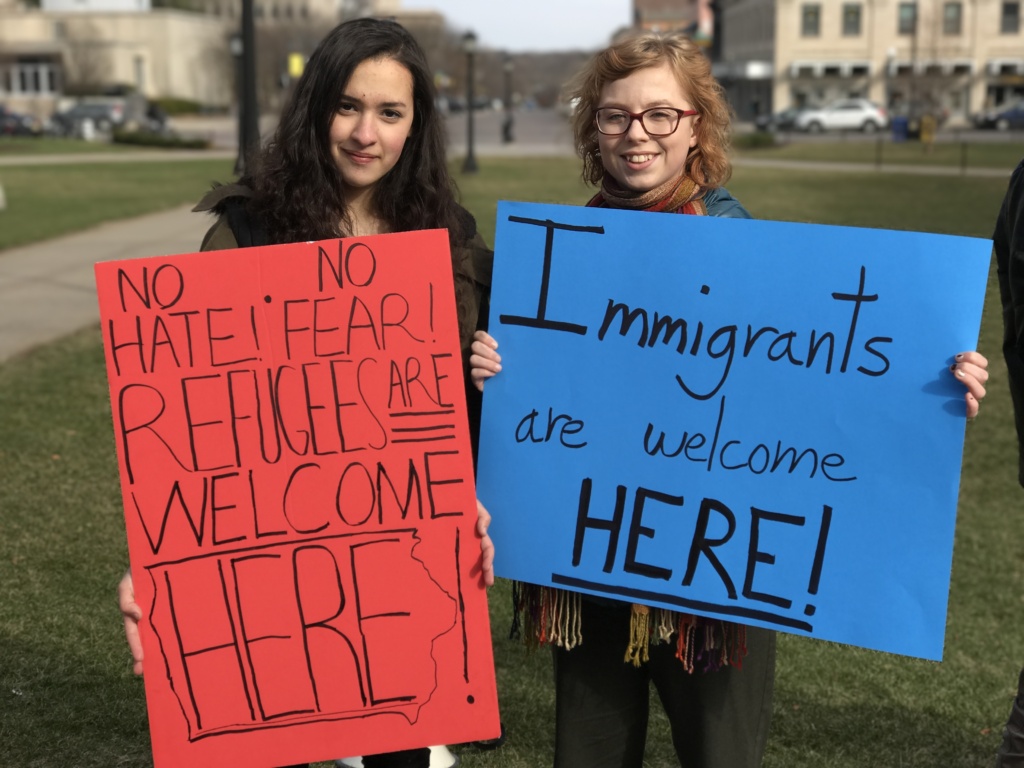 Since 2012, CWJ has engaged thousands of low-wage workers and coalition partners in achieving groundbreaking victories that improved the lives of people across our region. Working together, we passed Iowa's first county minimum wage increase – and organized over 160 local businesses to voluntarily maintain it when the state legislature preempted the increase! We established the Midwest's first inclusive local government issued Community ID. We stood with workers to recover over $150,000 in unpaid wages. We formed tenants' associations to protect against development that threatens affordable housing and to fight evictions. We are proud of all we've accomplished, and with your help, we can achieve even more!